EEICE 2021 has been successfully held.
Thanks to all the experts and scholars for their support.
The 2021 2nd International Conference on Electrical, Electronic Information and Communication Engineering (EEICE 2021) was held on April 17, 2021. EEICE 2021 is to bring together innovative academics and industrial experts in the field of "Electrical", "Electronic Information", "Communication Engineering" and "Communication and Information System", etc to a common forum. The primary goal of the conference is to promote research and developmental activities in "Electronic Information Technology", "Communication Engineering" and another goal is to promote scientific information interchange between researchers, developers, engineers, students, and practitioners working all around the world.
The meeting photos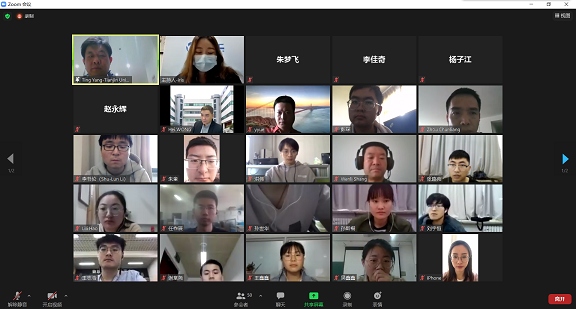 Keynote Speakers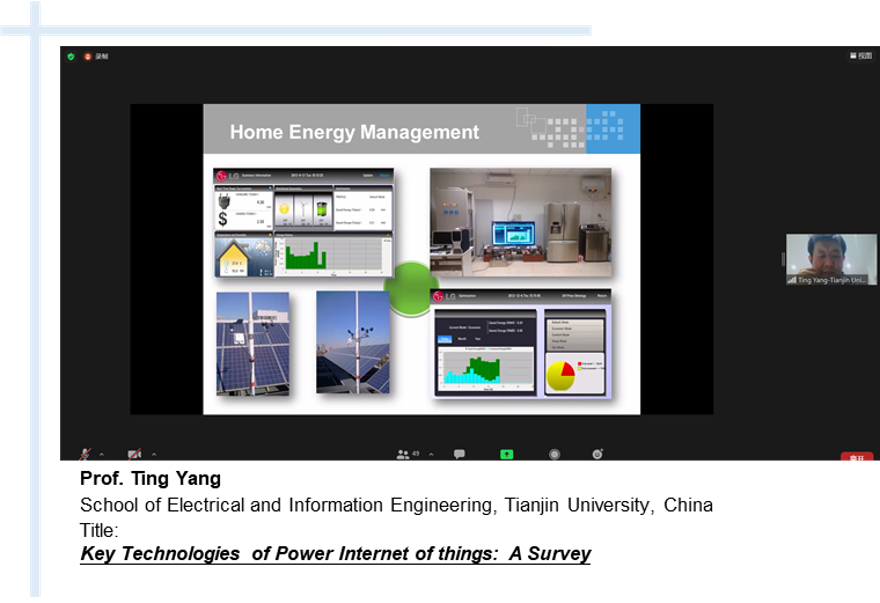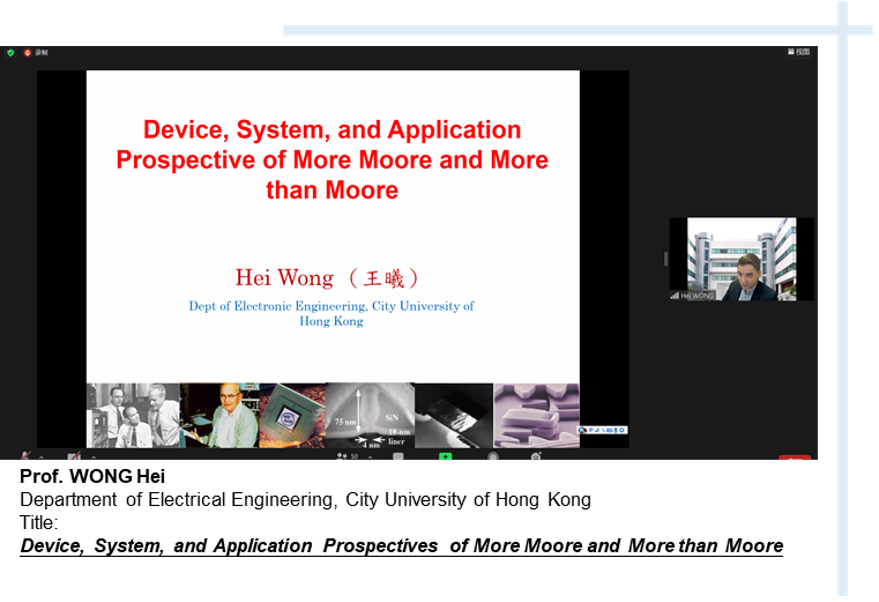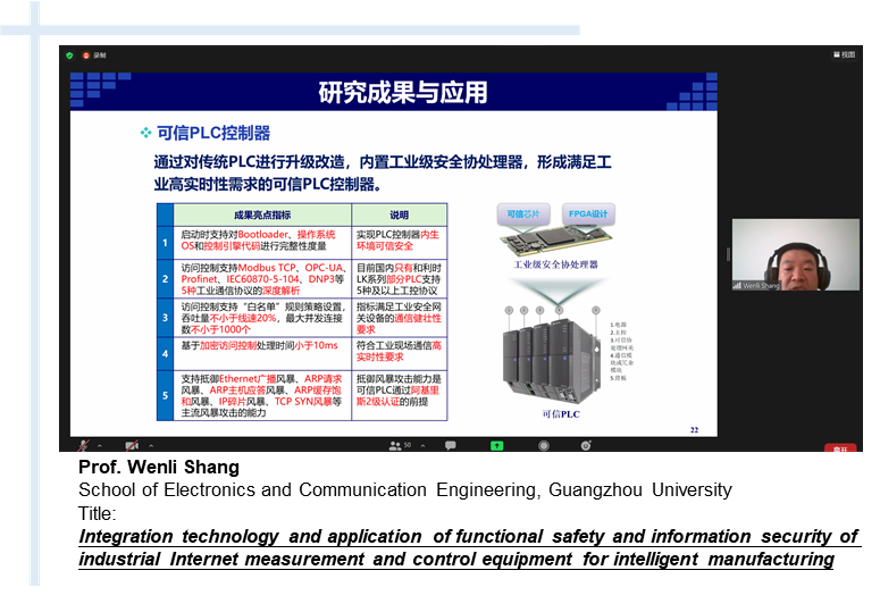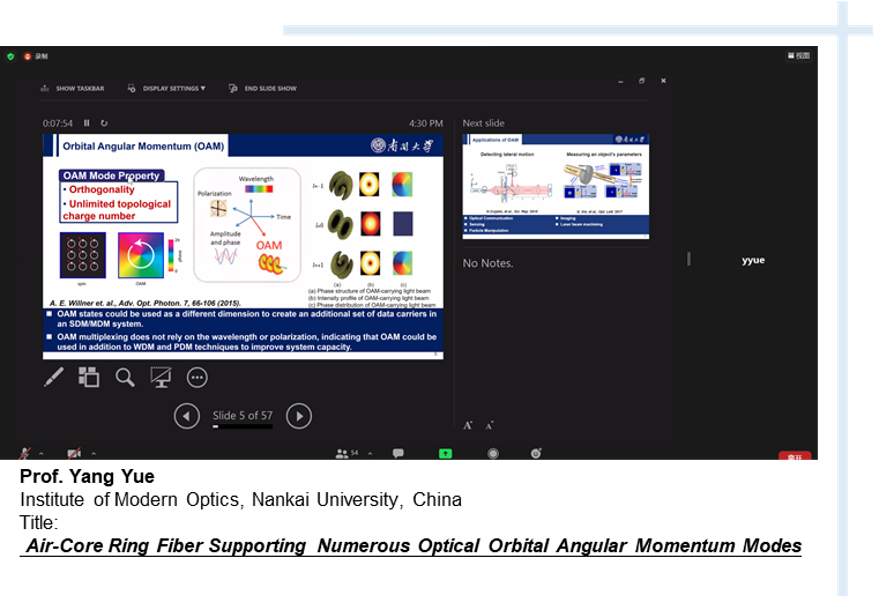 Oral speeche
JiaQi Li, Tianjin University
Phase Shift Induced by Gate-controlled Quantum Capacitance in Graphene FET
ZuoChen Ren, Tianjin University of Commerce
Improved Artificial Bee Colony Algorithm Based on Cauchy Reverse Learning
XinXin Wu, Tianjin University of Commerce:
Research on Ant Colony Algorithm for Location Planning of Distribution Center
Song Han, University of Science and Technology of China:
Design of Multi-angle Motion Control System for The Servo
JingWei Cao, Tianjin University of Commerce
Study on the Path Planning Algorithm Based on Dueling Deep Q Network
WanQiu Zhang, ShenYang Institute of Engineering
A research on integrated district energy system planning considering hydrogen production
ZiXuan Yu, Hohai University
An Evaluation Framework for the Adjustable Capacity of Electric Vehicles' Charge and Discharge Load Based on Capacity Reliability
Yuan Chen, Hohai University
Evaluation of Air-conditioning Load Adjustability Based on Load Plasticity
ZiJiang Yang, Tianjin University of Technology
Fully-integrated DCDC buck converter based on PID algorithm
The conference is held annually, making it an ideal platform for people to exchange ideas and experiences on the grid system, green energy and related areas and we will extend a warm welcome to all of you next year.
The Committee of EEICE 2021
April 22, 2021